School campus digital twins ready for first responders
The first 3D solution that provides life saving information.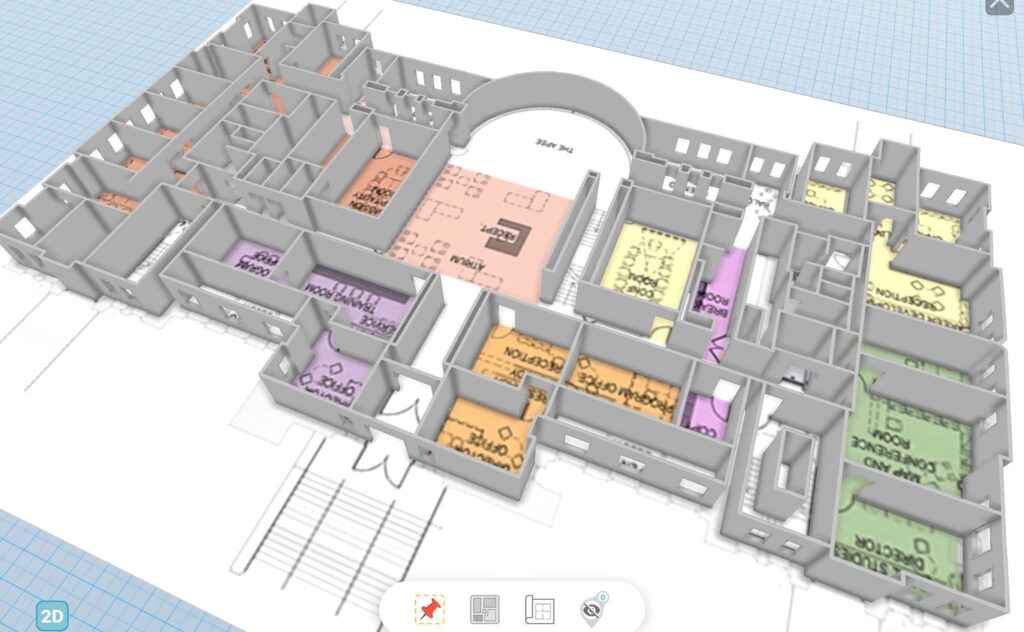 Create and manage a real-time 3D digital twin of your campus.
Our self servicing software puts you in control and helps you provide accurate layouts,  space usages and building details like never before.
Protecting our communities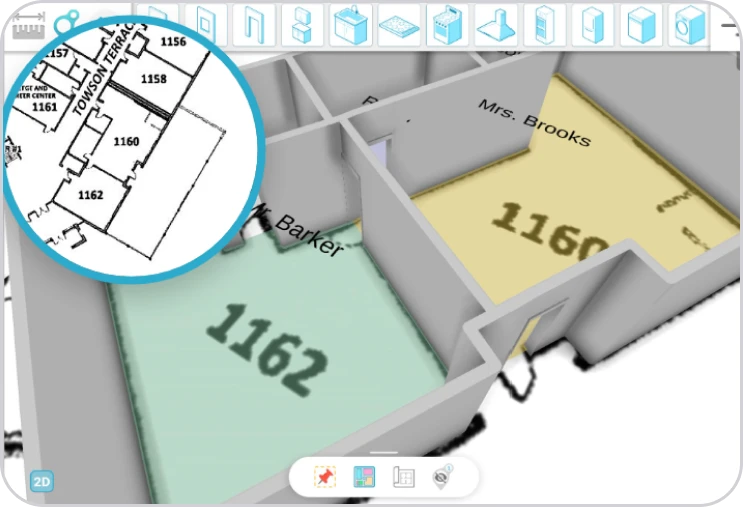 Generated from existing floor plans
Fully editable: Add furniture, new layouts, updated improvements not on the original floor plan
Annotate rooms and updated usages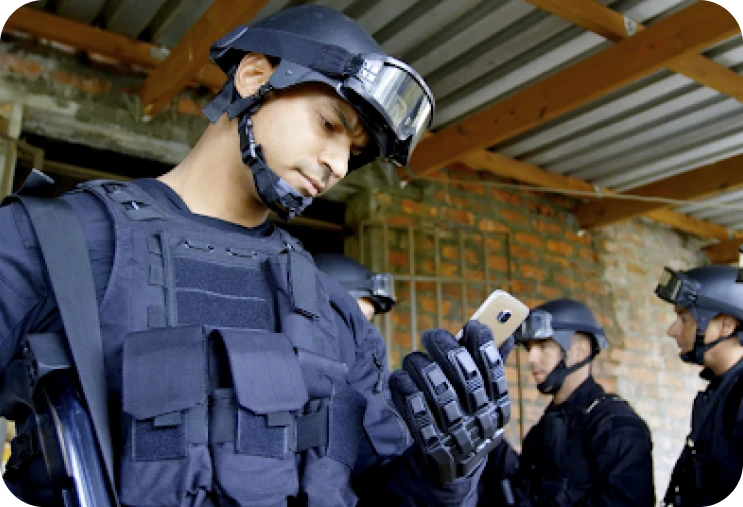 Invite and set access roles

Give or remove access to first responders or 3rd parties, (suppliers, vendors, services providers, etc.)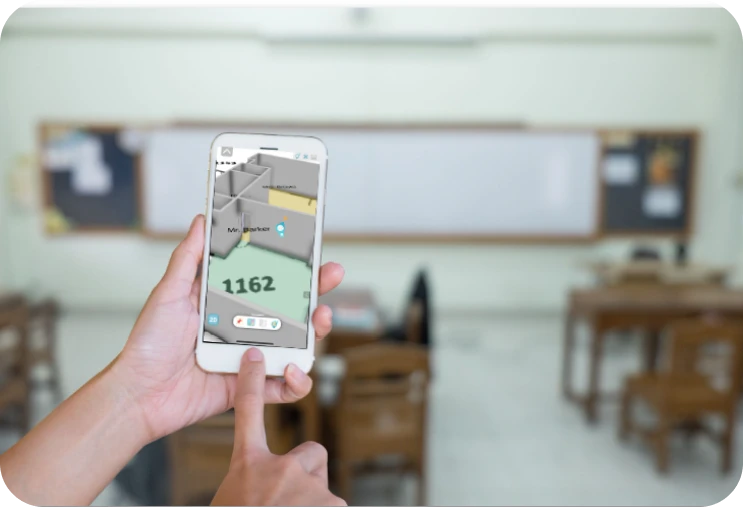 Create and build safety plans, POV walkthroughs
Identify fire extinguishers, electrical closets, HVAC, water hookup or shut offs
Share campus map plans, off limits and on-site user access