If you haven't downloaded Bubbles™ on your device yet, click here to go to the downloads page. 
In this lesson, we'll walk through everything you need to know about navigating inside the app. We recommend following along using Bubbles™ to get the most out of this lesson.
Overview of the workspace dashboard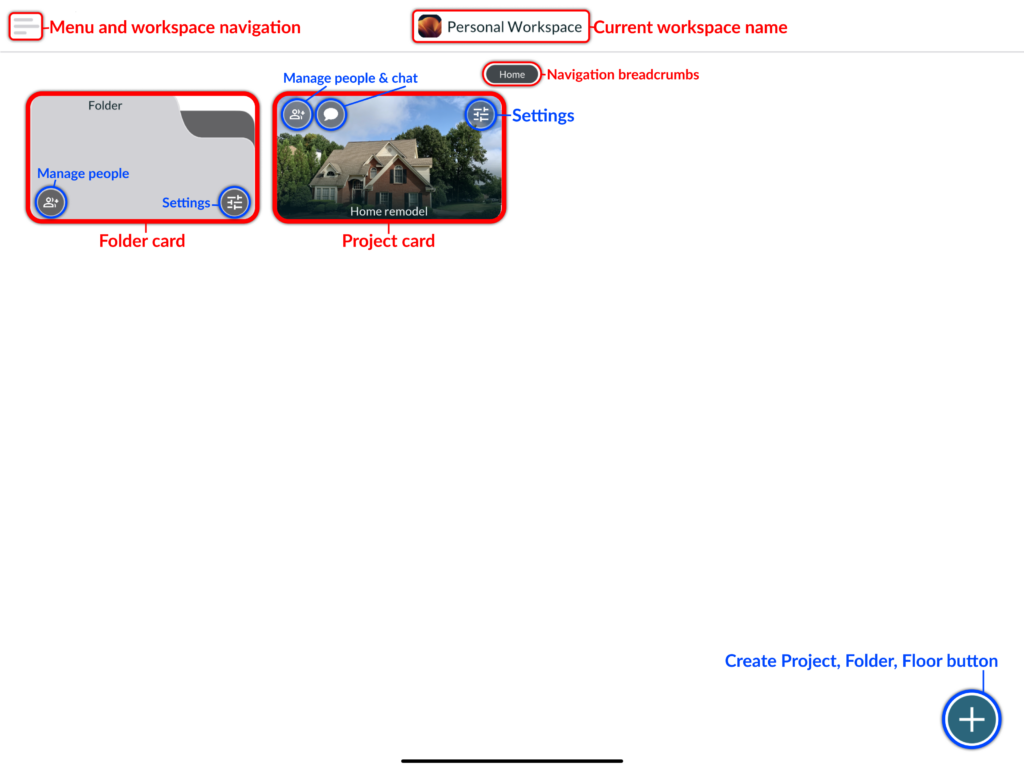 Learn how to create a project
Overview inside a project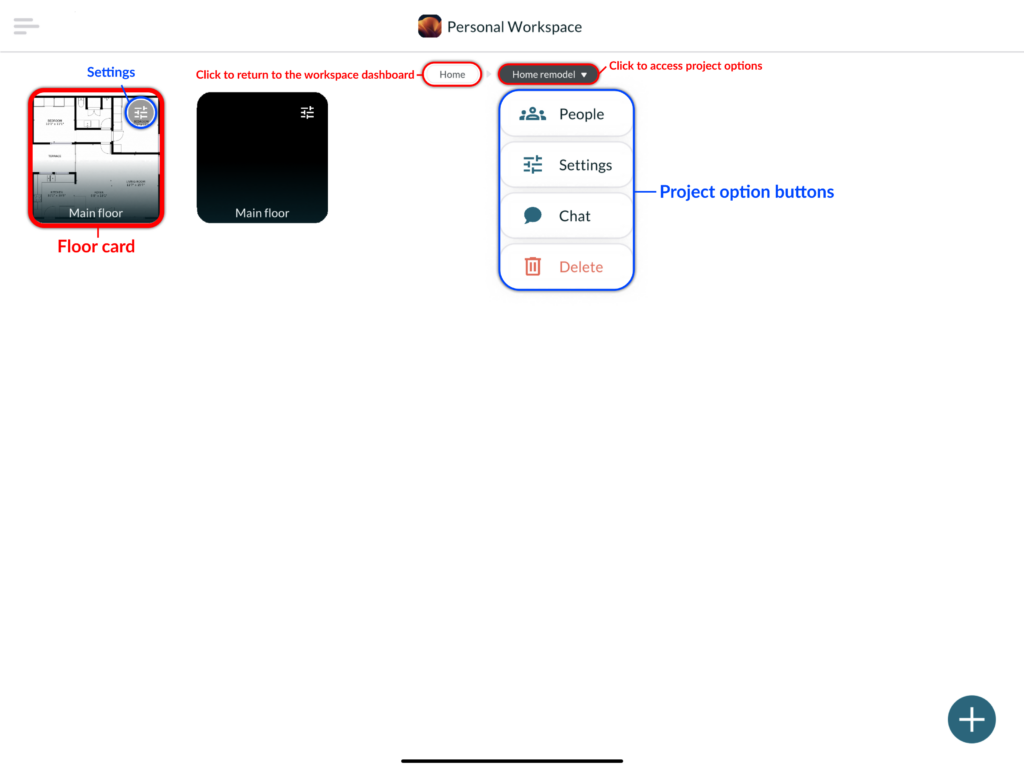 Overview of the Manual Editor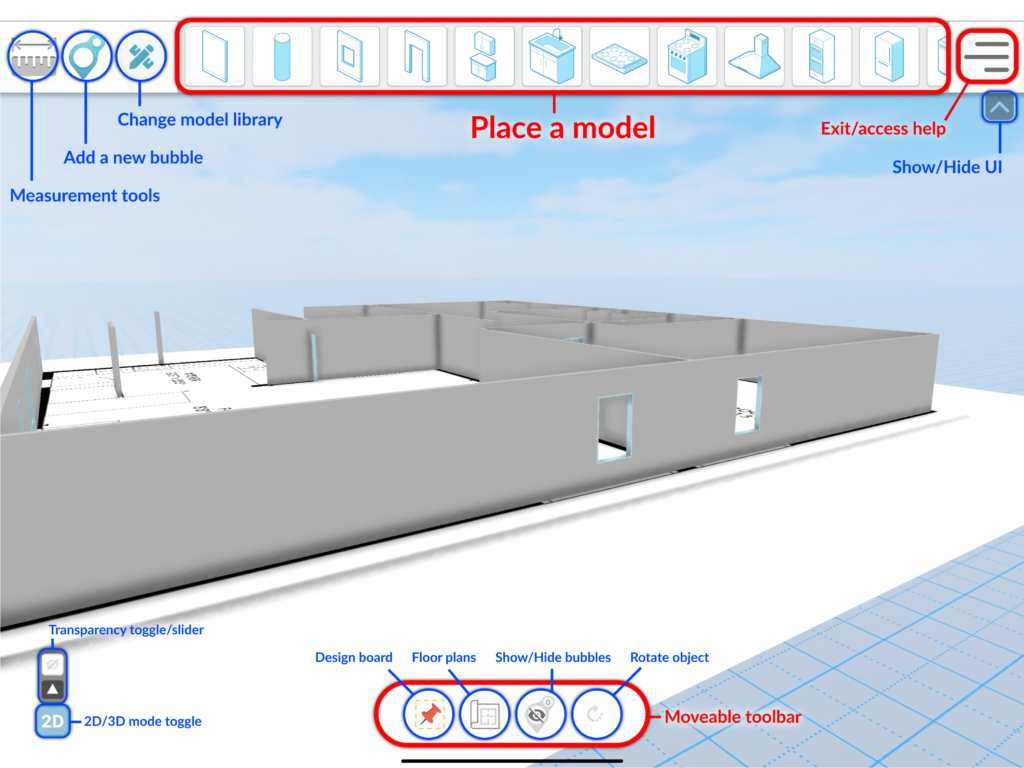 Watch the "Getting Started" video to learn more
Creating your first project
Learn how to build your first project inside Bubbles™.
Read through our FAQs, or contact support if you need help with anything inside Bubbles™.
---